About Essence Audiology in Albury and Wodonga
Essence Audiology
was established by experienced Audiologist Sreejith Nair who moved to Albury after years of practice across Australia. Mr Nair realised the hearing needs and concerns of border residents and decided to open
Essence Audiology
with its first clinic in Wodonga.
While many Australians are aware of the importance of hearing health, finding a clinic which caters to the individual needs can be tricky. At Essence, we want to hear from you first and then work with you to improve your hearing. We are proud of our patient-centred approach and being independent, you and your family are assured of fair, personalised solutions every time you visit.
Why Is Independence Important?
Quite simply, independence equals freedom of choice. Many who visit other hearing care providers in Australia are not aware that foreign hearing aid manufacturers now own the vast majority of clinics.
Given the rapid development of hearing device technology in recent years, no one manufacturer takes the lead in any specific range of technology for very long. For this reason, only independent hearing care clinics can ensure that you will be informed of today's best available solution.
We advise you of your options from the complete range of all the world's leading hearing device manufacturers.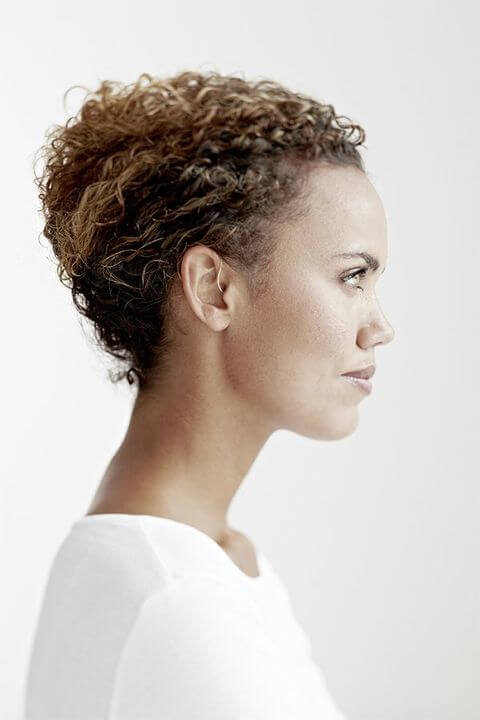 Hearing Solutions
Over the past ten years, there has been a revolutionary shift in technology for hearing aids. At Essence Audiology we're not industry-owned, so we're free to recommend the best hearing solutions to you from anywhere in the world, and we service all the major brands.
Our experienced audiologist will be able to advise you on what best suits your hearing needs so that you can make the right choice on the best performing hearing devices.
What Will Happen When You Come for An Appointment?
If you require a thorough clinical assessment, you will experience a range of different testing procedures including the following: pure tone audiometry with air conduction and bone conduction tests, speech tests, speech-in-noise tests, tympanogram and reflex tests.
Your Audiologist will discuss the test results in the same session. You can learn how your ears work, how your hearing compares to others and what can be done to look after your hearing health. We provide a report to take home, for your medical records.
If you already have hearing aids and have not been using them, bring them to the appointment, and the Audiologist will check them for you. Many have hearing aids but don't use them because they don't like them. In some cases, these are good quality devices, but just not tuned correctly for the individual's needs.